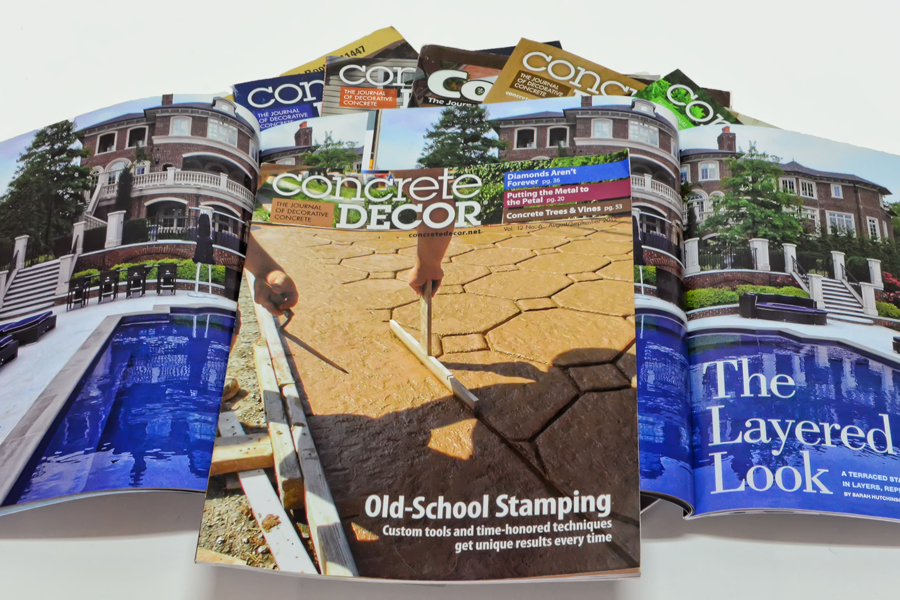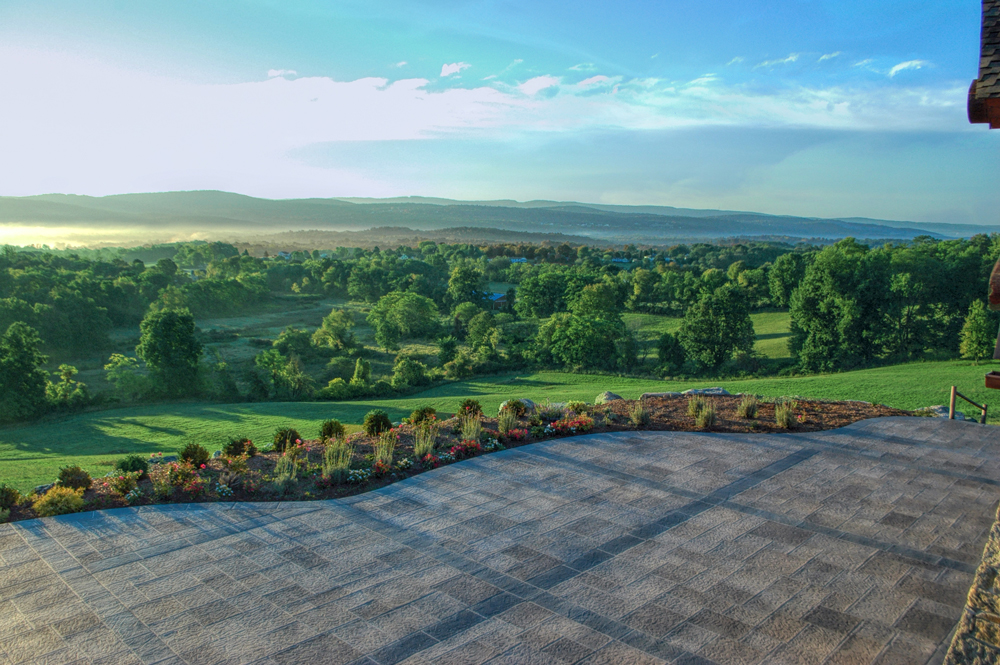 Unique Concrete was recently featured on the ConcreteNetwork.com for its work on a project in Wantage, New Jersey which is located in Sussex County.  This particular project also won first place in a competition hosted by the American Society of Concrete Contractors.
Click here to go to the article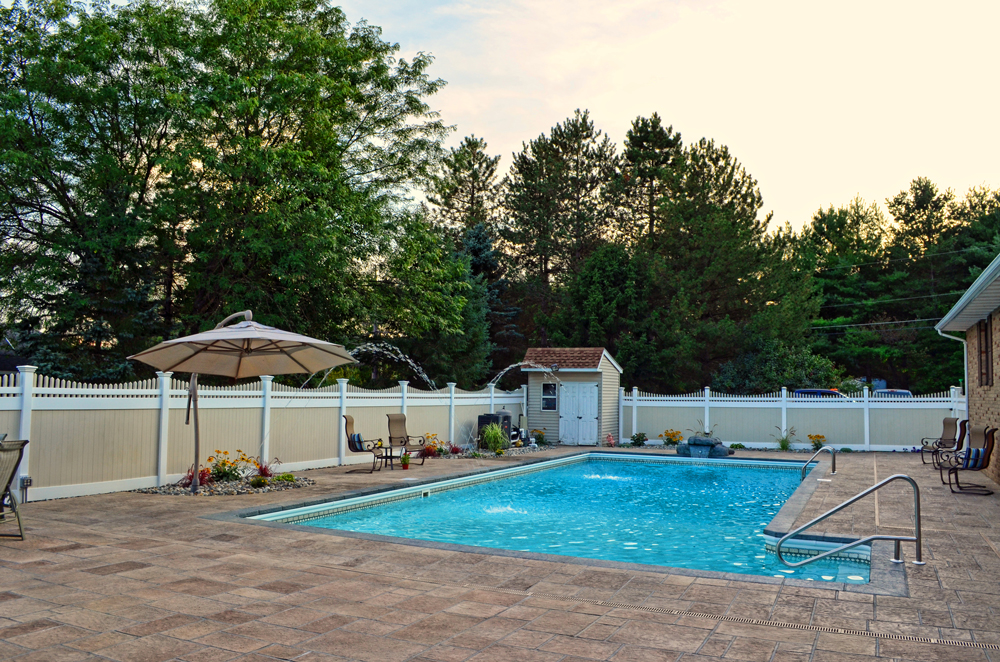 A project that Unique Concrete completed in the summer of 2014 was featured in an article in the February/March edition of Concrete Decor Magazine.  Concrete Decor is the leading publication for decorative concrete in the world.  This project was in Augusta, New Jersey.